WHAT'S NEW?
Discover the latest new platform updates and content releases you'll find the next time you log in to Pinnacle Series.
GLOBAL BIM STANDARDS NOW AVAILABLE!
Now available in Pinnacle Series: Global BIM ISO 19650 Standards training! These standards, created by the International Organization for Standardization, drive how information is managed over the life cycle of a project using building information modeling (BIM).
We're thrilled to cover the ISO 19650 series in a brand-new learning path in the latest release of Pinnacle Series. This new content was created in partnership with Digital Node, and is completely free of charge for customers who already have access to the Autodesk training library.
NEWS YOU CAN USE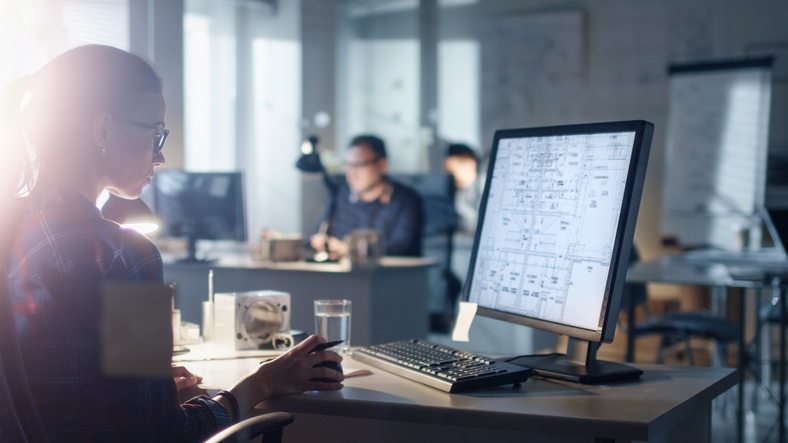 HOW TO IMPLEMENT AN EMPLOYEE TRAINING PROGRAM
A strategic implementation plan can help ensure widespread adoption throughout your company, maximizing the benefits of your chosen system.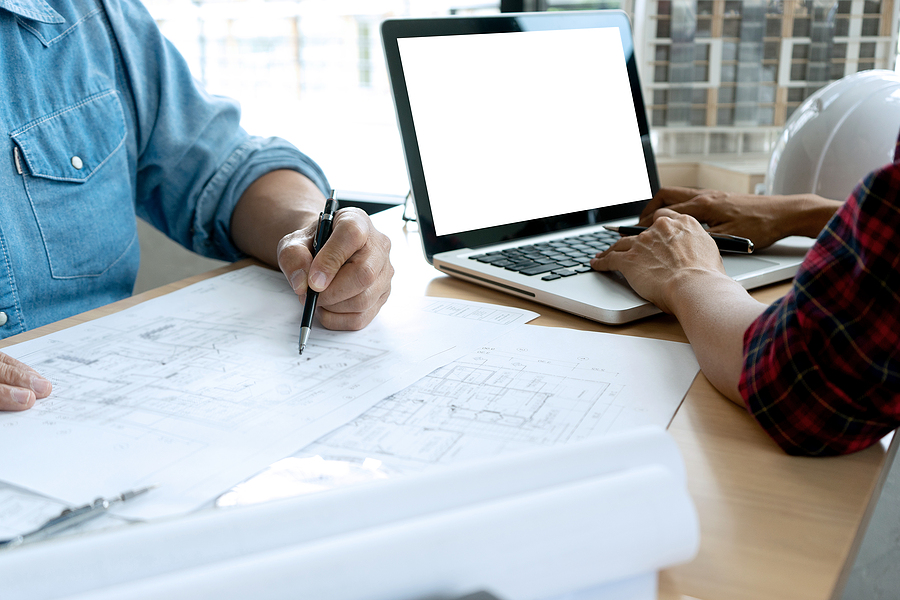 6 BENEFITS OF CONTINUOUS LEARNING AND EMPLOYEE DEVELOPMENT
By implementing an expert developed e-learning system like Pinnacle Series, your company can reap the following six benefits of continuous learning and employee development.