WHAT'S NEW?
Discover the latest new platform updates and content releases you'll find the next time you log in to Pinnacle Series.
Our latest content release introduces BIM Track training content for Pinnacle Series! Our comprehensive content provides Architects, BIM Managers, BIM Coordinators, and Project Managers with the resources they need to learn and help train others on BIM Track, a web-based communication platform for BIM coordination.
NEWS YOU CAN USE
Our expert AEC and manufacturing team is passionate about keeping you informed so that your team can achieve their learning and development goals. Visit our blog to stay up to date on industry trends, learn about the latest updates to Pinnacle products, get tips on executing your professional vision, and more.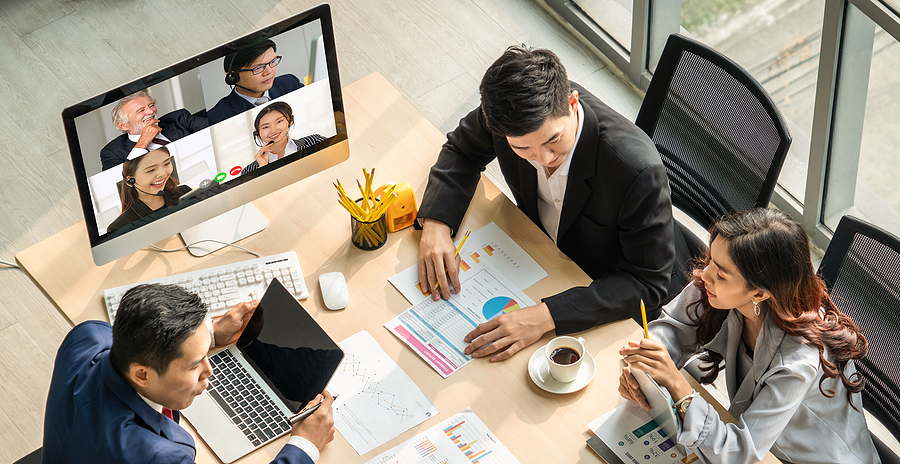 HOW ENGAGEMENT AND PRODUCTIVITY IMPACT YOUR BOTTOM LINE
It's no secret that employee productivity is one of the essential building blocks of a thriving business. But how exactly does employee engagement and productivity impact the bottom line for your AEC company.
Autodesk's Revit 2021 release and first Service Pack are here, and with them come an array of exciting new and improved features for the AEC industry. Read on to learn more about these exciting new features in Revit 2021 and how they benefit AEC companies.